Please read before contacting Ticketmaster Belgium:
We are currently receiving very high volumes of emails. Please rest assured that we are working hard to get through these as quickly as possible.
If you need to contact us about your order, you can now do this directly from within My Account. Follow the instructions below to do this.
Step 1. Login to My Account here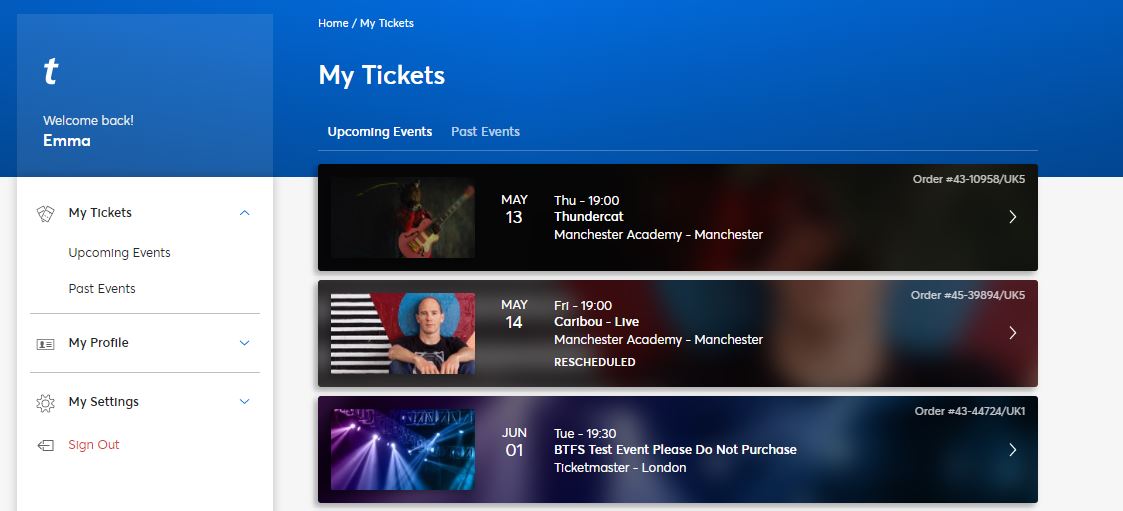 Step 2. Select the event you wish to contact us about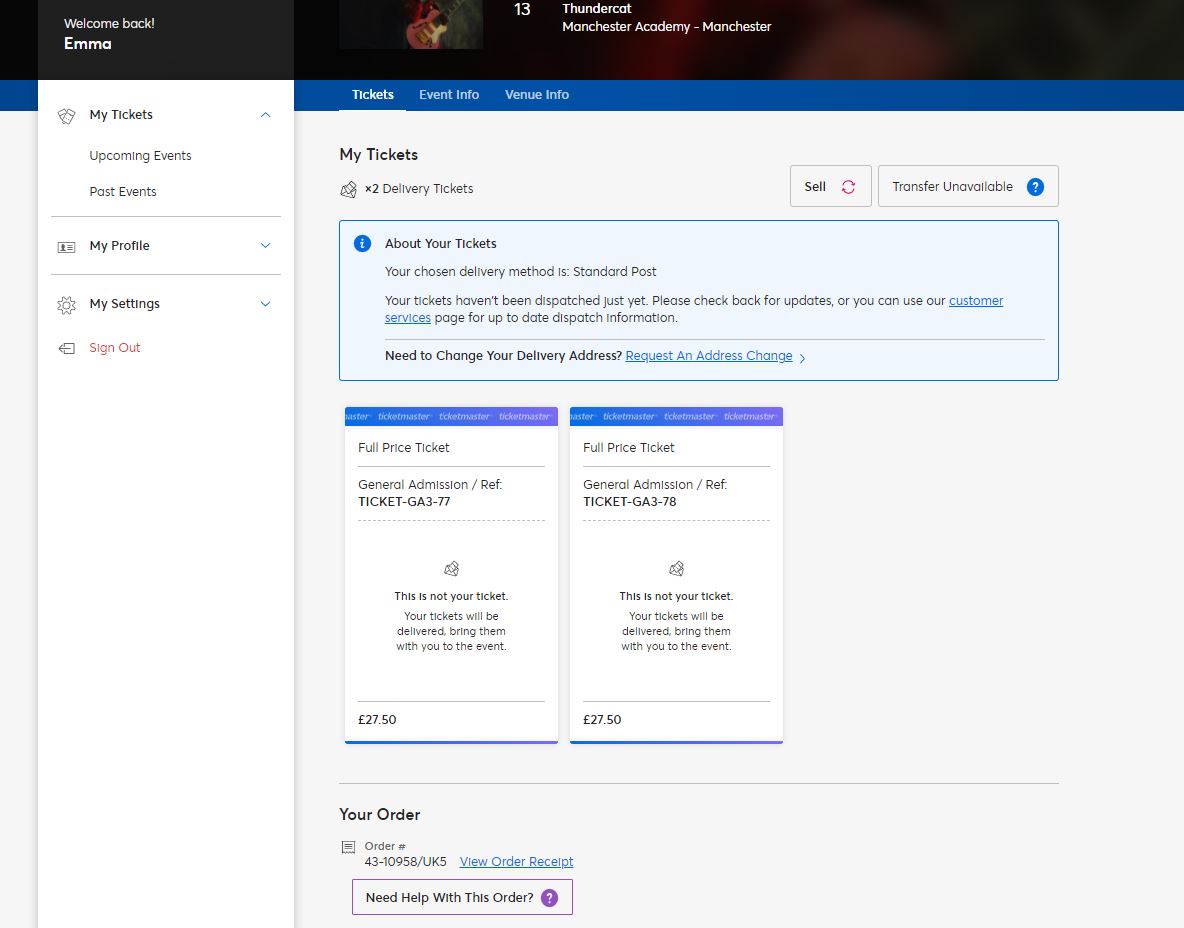 Step 3. Hit the Need Help With This Order? button and follow the on-screen instructions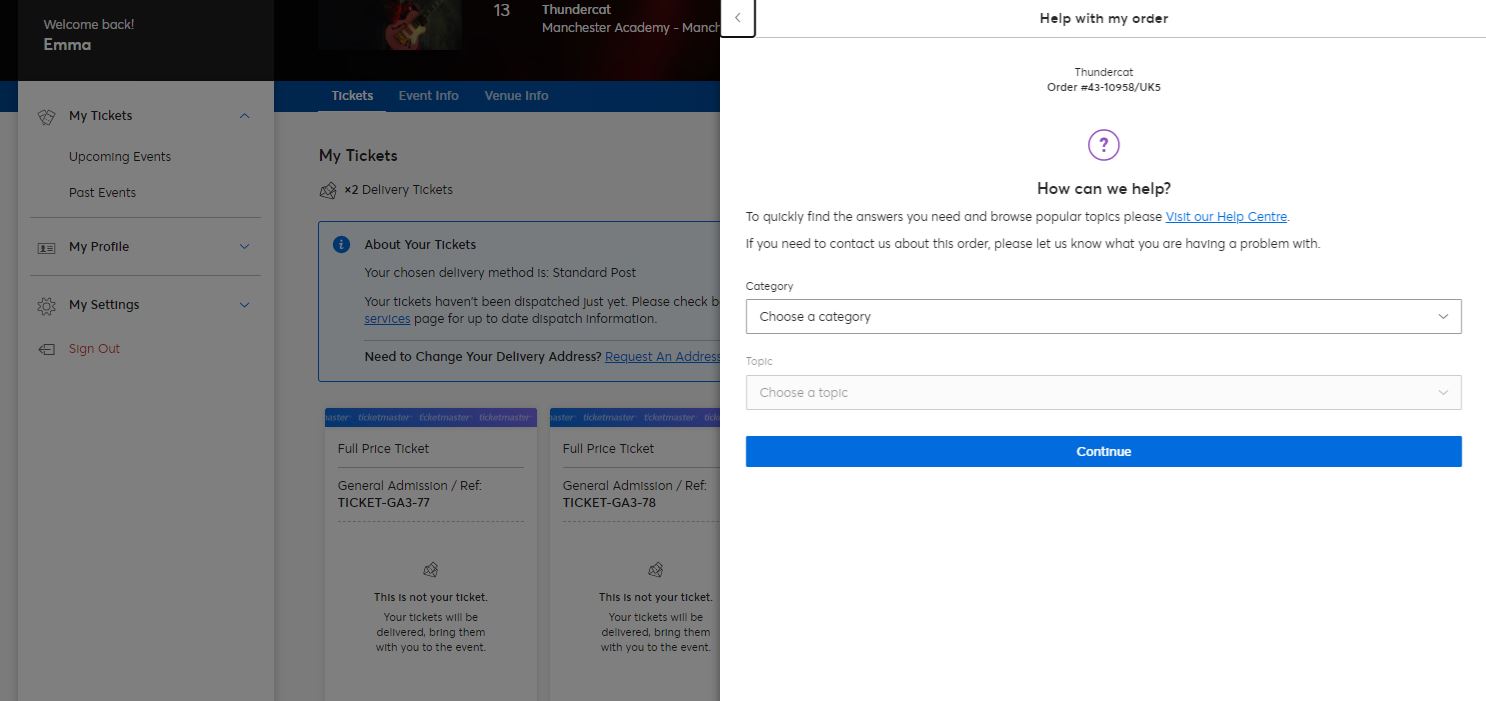 Don't have an order in My Account and need to contact us?
If you have a question for us that doesn't relate to an order in My Account you can contact us here
If you need to contact us about an order you've already made, please use the Help with this order button on the order information page by logging into My Account. You can find instructions on how to do this above. Please do not use this form if your question doesn't concern one of the topics above as we may not be able to help you.



Let's get Social
Like us on Facebook, share on Instagram and Twitter with #ticketmasterbelgium, or just leave a comment on Messenger.
It is not possible to contact us by phone. Our employees are fully deployed to answer all questions and inquiries via the contact form. We try to answer within 24 hours.