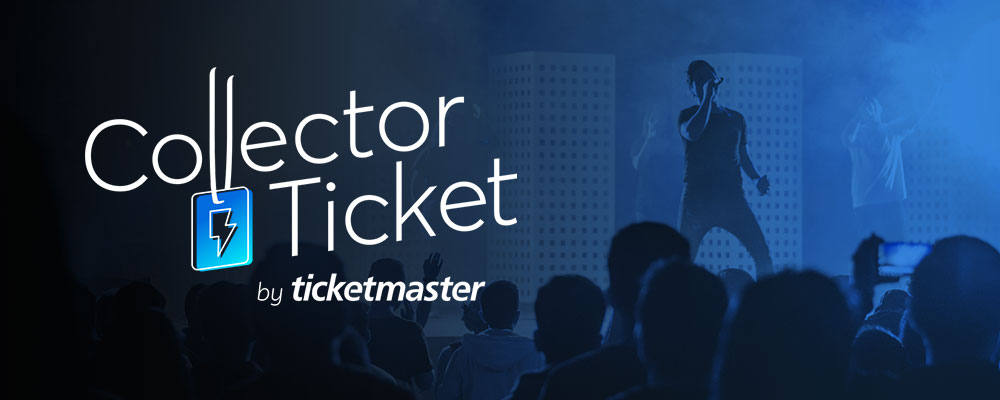 This is your actual ticket to the show and the ultimate collectible for fans. Features stunning 3D graphics and effects, custom printed!
Offer is only available for select events at the time of your internet ticket purchase. Any changes to your ticket order after the fact may cause delays.
Ticket delivery for the 3D Collector Tickets will take approximately four (4) weeks from the on-sale date to allow for custom printing.
For more information.