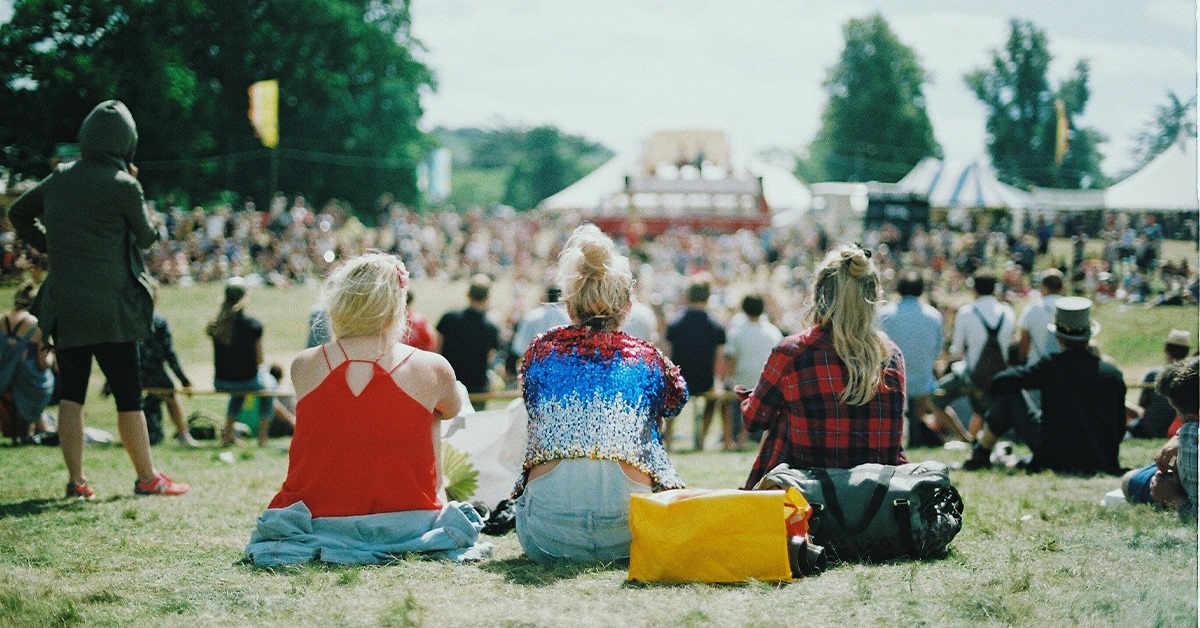 It is now officially confirmed: it will be a summer without festivals.
We work closely with the involved festivals to find an arrangement for you, the ticket buyers, as soon as possible. As soon as this regulation is in place, it will be communicated.
So keep an eye on your mailbox, but also keep in mind that given the exceptional circumstances, it may take a few days before a final communication for each festival follows.
We will mention every new update on this page.
We thank you for your patience and your understanding.